Beautiful Eyes
Are you looking for a Lash Specialist in Ramsgate, Kent? Turek Clinic offers a range of lash extension types and a tinting service.
Beautiful eyes always look amazing framed with a perfect set of lashes, and I enjoy working with Nouveau Lashes to give my clients the gorgeously groomed look they love. Nouveau Lashes are high-quality products that are also gentle to the natural lash. They are cruelty-free too which I know appeals to any of my clients. I think they look amazing and I really enjoy working with clients on creating a look that's perfect for them.
I offer a selection of lash services to cater for different looks and requirements. If you have any questions, please get in touch.
LVL Lash Lift
The LVL (Length, Volume, Lift) lash treatment does exactly what it says; it gives you natural-looking length, volume and lifts, using your natural lashes. LVL enhances your natural lashes, even if they are short. There's no need for mascara, no extensions are involved, and they are incredibly low-maintenance.
Classic Lash Extension
This treatment uses lash extensions to extend your natural lashes and results in fuller, longer lashes that last up to eight weeks. Sometimes called individual lash extensions, they give you a natural look and add depth and length.
Volume Lash Extension
Sometimes known as Russian or SVS (Speed, Volume, Style) lashes are a semi-permanent lash treatment that's ideal if you want high-volume lashes that last up to eight weeks. Multi-length SVS Lash Extensions are used to create 'fans' from multiple lashes that are applied to your natural lashes. This gives you the look of fuller lashes.
Hybrid Lash Extension
Hybrid extensions combine different lash application techniques to create one set of lashes. This is a more creative style of lash extension and gives you a specific type of look and texture.
LVL Eyelash Treatment * – £45

Classic Eyelashes (Full Set) * – £45

Classic Infills * – £30

Eyelash Tint * – £10

Eyebrow Tint * – £6

Volume Lash Extentions* – £50
Volume Lash Infils* – £35
Treatment will require a patch test 24 hours prior to your appointment.
If there's anything you want to know about lash treatments – or any other beauty treatments – just ask. I'm approachable and friendly and look forward to chatting with you.
You can also contact me via the website, email, text message or Facebook to book a treatment, or if there's anything you would like to ask.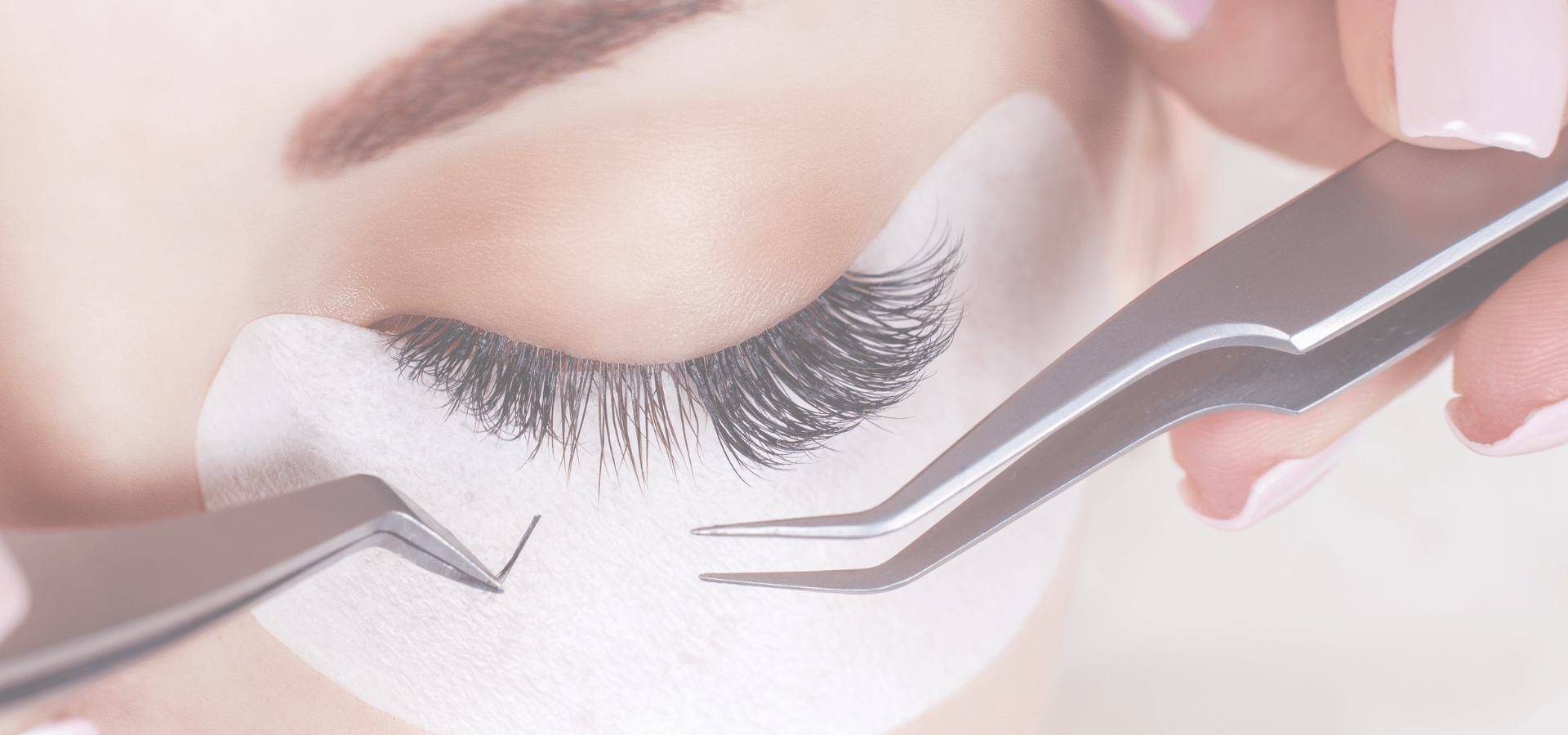 M-F: 9am – 5pm
Sat: 9am – 2pm
Weekend and Evening appointments are available. Click here to find out the next available appointments.
Luxury Skin and Beauty in Ramsgate.
Turek clinic