Welcome to Turek Clinic in Ramsgate
Revitalize Your Skin, Reveal Your Radiance!
Luxury Skincare for the Modern Woman in Ramsgate
Salon
41 Westcliff Road, Ramsgate, CT11 9NP
Email
ewelina@turekclinic.co.uk
Your Skin expert in Ramsgate
At our esteemed Face & Body clinic, we're dedicated to delivering exceptional anti-ageing, beauty, and skincare treatments to discerning, high-end, and professional women in Kent and beyond. Our mission is to consistently provide unparalleled service, adhering to the highest standards in the industry.
Indulge in our serene and sophisticated atmosphere, where our unwavering attention to detail ensures a truly luxurious experience. Our customer-centric approach guarantees that each client's unique requirements are catered to, leaving them feeling rejuvenated, elated, and brimming with self-assurance.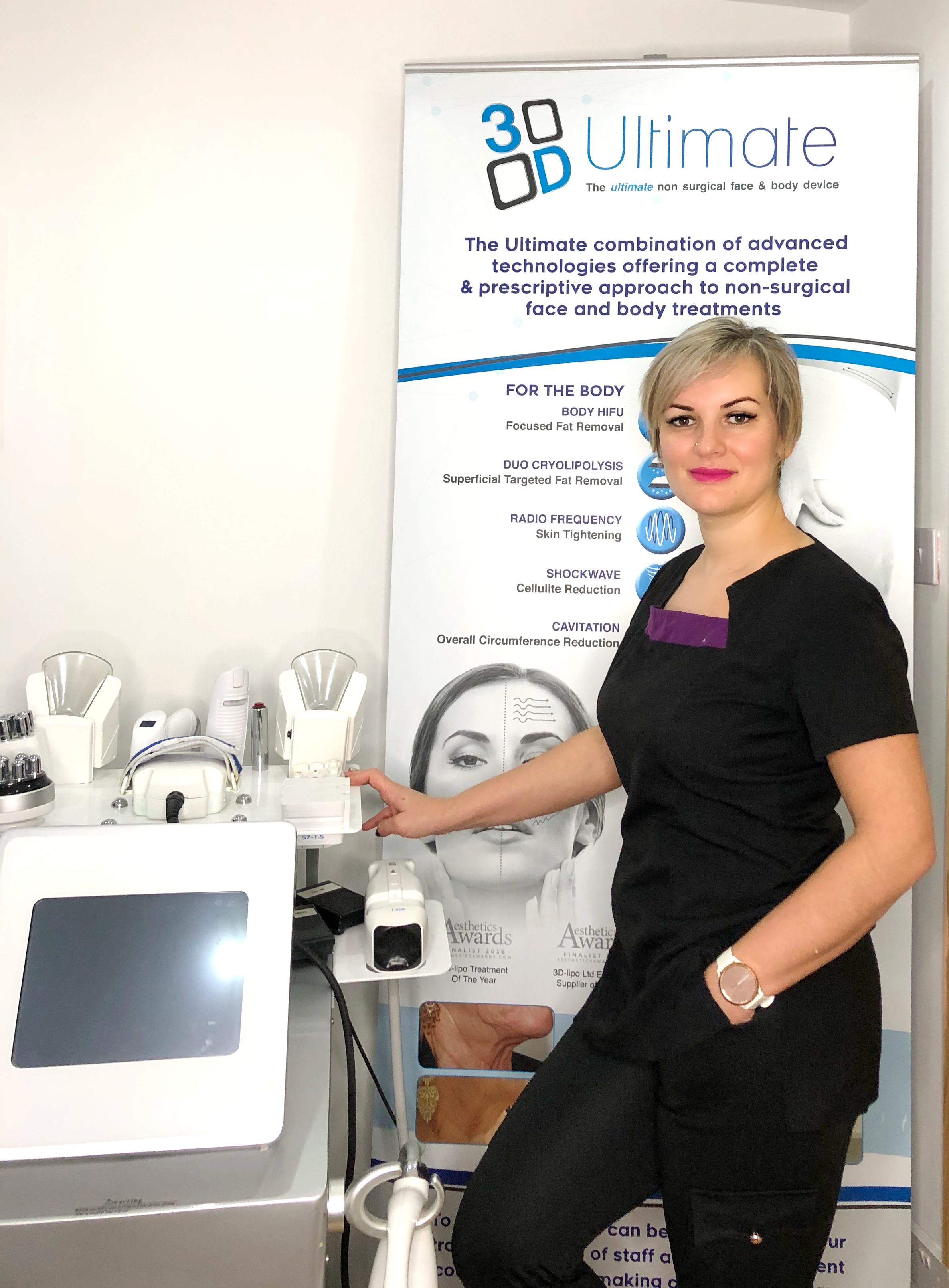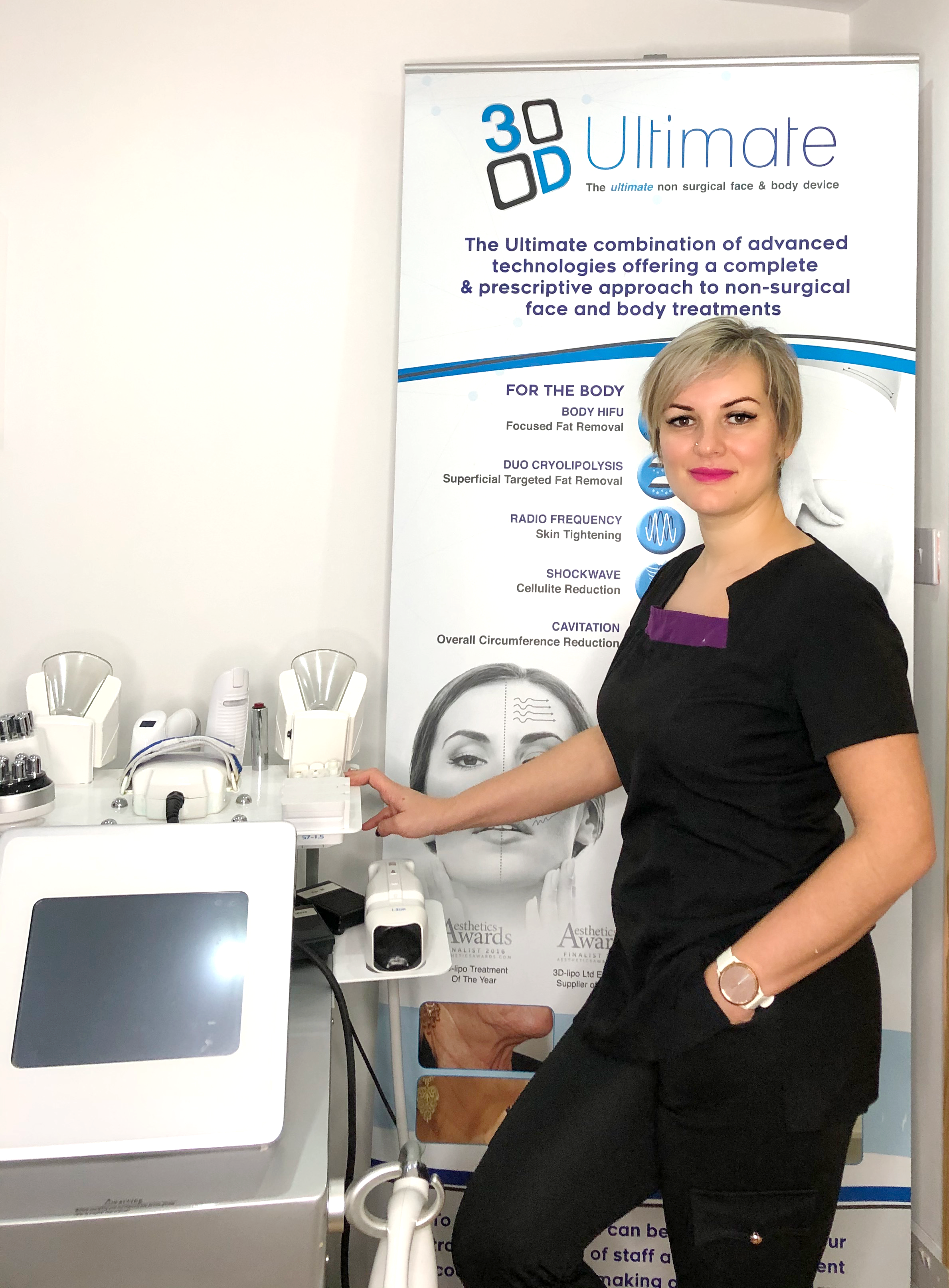 Have you seen our new monthly facial subscription…?
M-F: 9am – 5pm
Sat: 9am – 2pm
Weekend and Evening appointments are available. Click here to find out the next available appointments.
Luxury Skin and Beauty in Ramsgate.
Turek clinic 
Have a question? Get in touch,