3d skintech
facelift
Starting at £105
I'm happy to offer you 3D skin tech treatment separately, but they work so well together that I also love to combine them into a fantastic anti-ageing package. Book for a 3D Skintech anti-ageing package and you'll receive the very best in medical-grade skincare and a combination of:
Rotational microdermabrasion: exfoliates, polishes and helps reduce the visibility of wrinkles, scars and imperfections. Gives your skin a younger and firmer appearance.

Mesotherapy: breaks down cell walls, and delivers vitamins and amino acids directly into the skin. Stimulates blood circulation and boosts oxygen levels to give you your glow back.

LED: promotes cellular metabolism, to repair damaged cells and replace them with new skin cells, plumping the skin and giving it a more youthful look.

Chemical peels: a no-downtime skin resurfacing treatment that's both comfortable and controllable and gives you a 'has she had work done?' glow.
Talk to me about the package and we can tailor your treatments to suit you.
Add text or amend where you like – hit publish! And your done!
Single session – £105
A Course of four sessions – £370
A Course of eight sessions – £740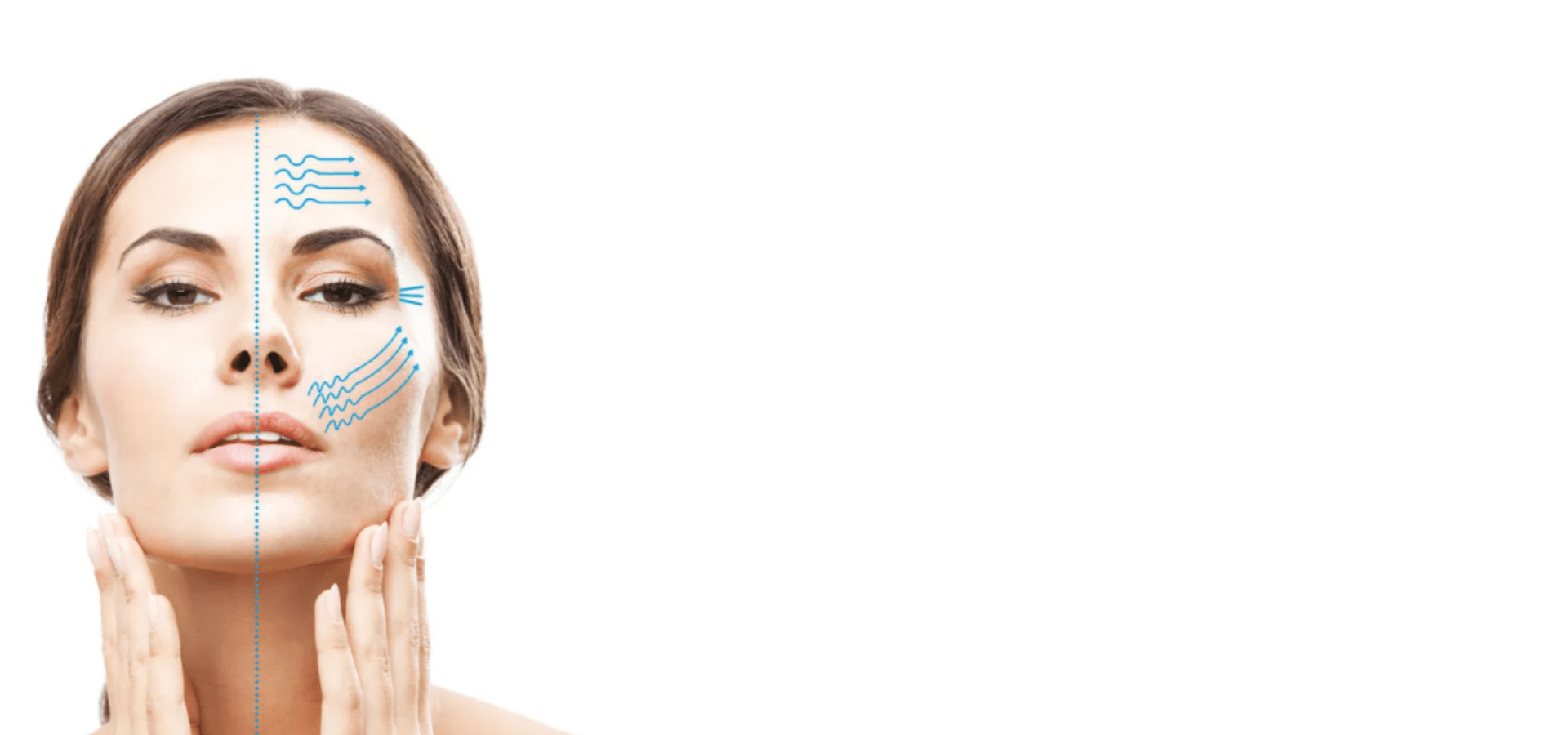 Rejuvenate the skin with high intensity focused ultrasound
Reaches the skin's deeper layers to boost collagen production*
Leading the way in providing evidence-based, safe treatments
M-F: 9am – 5pm
Sat: 9am – 2pm
Weekend and Evening appointments are available. Click here to find out the next available appointments.
Luxury Skin and Beauty in Ramsgate.
Turek clinic