3D HIFU Facial Skin tightening
Starting at £199
What is this NEW Skin Tightening Facial Treatment?
The 3D HIFU (High-Intensity Focused Ultrasound) is a non-invasive facial tightening procedure that uses ultrasound energy for facial rejuvenation. It's a very popular procedure, and results can be seen after just one session.
The treatment targets fat cells and removes them, leaving the skin looking tighter, younger and rejuvenated.
What areas is HIFU suitable for?
This treatment is fantastic for skin tightening and rejuvenation all over the face, but it's especially effective for brow and jaw line lifting, as well as brow lifting, nasolabial fold reduction and reducing fine lines and wrinkles around the delicate eye area.
You should see a noticeable improvement within four weeks – and over the course of six months you can expect a dramatic improvement.
Who is suitable for treatment?
The HIFU treatments are very popular with my more mature clients, anyone who has noticed the signs of ageing on their face or neck and wants to firm things up. From the thirties onwards, it can be used to effectively boost the production of collagen production which helps delay the ageing process in the skin.
It's most popular with slightly older clients in their forties and fifties but is also suitable for people over the age of sixty, although it's more effective on clients with less laxity in their skin. It's also a great choice for clients who have had facelifts and facial surgery, as it can help to prolong the effects.
How many treatments are recommended?
I will talk to you about my recommendations on our consultation, but in general one single session is all that's necessary, followed by a maintenance treatment around every 18 months.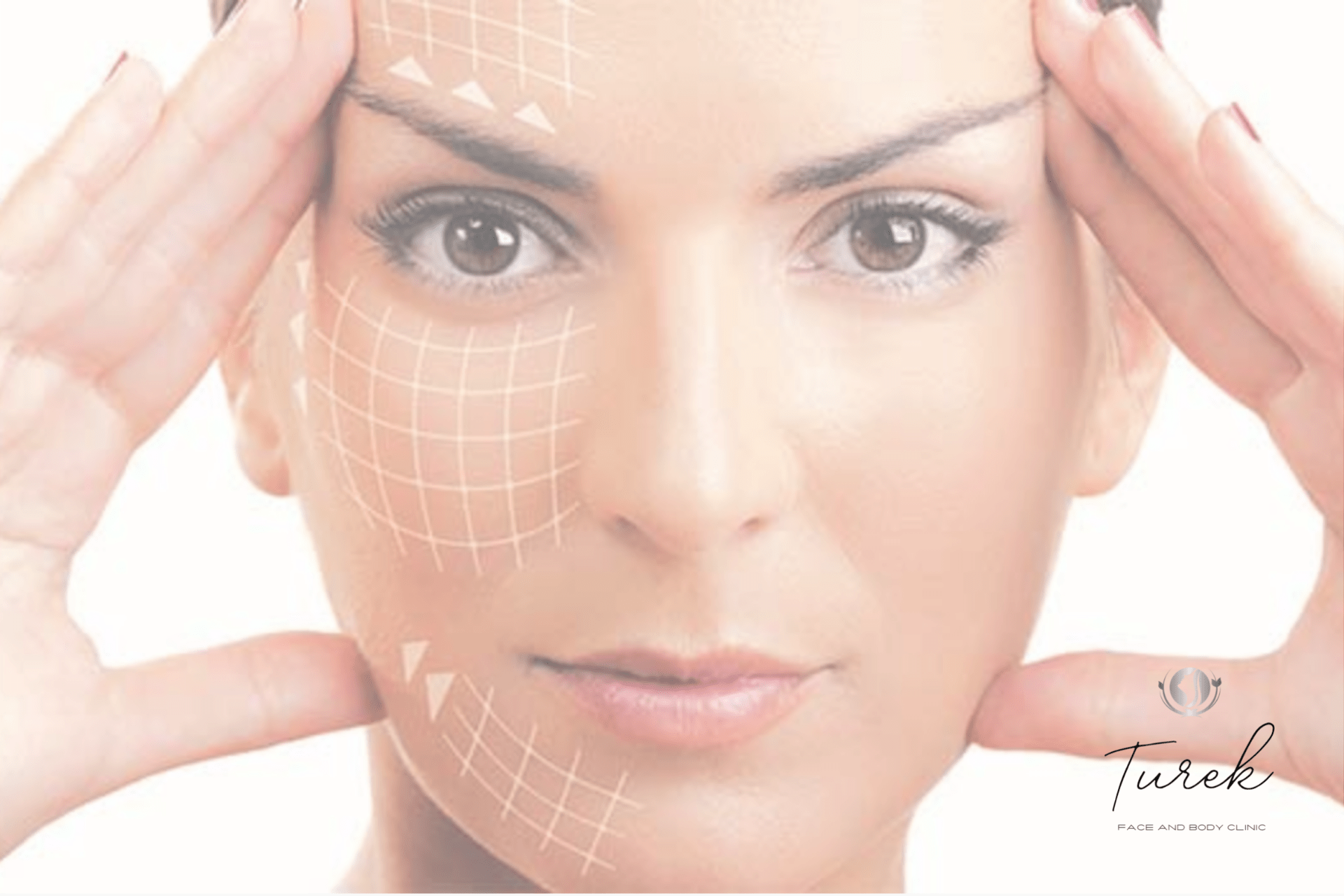 Perfect for Brow and Jaw Lines.
Reduces fine lines and wrinkles.
Effective for Mature Skin.
M-F: 9am – 5pm
Sat: 9am – 2pm
Weekend and Evening appointments are available. Click here to find out the next available appointments.
Luxury Skin and Beauty in Ramsgate.
Turek clinic