Turek Clinic in Ramsgate is your local face, body and intimate waxing specialist in Kent. I know that waxing is one of the areas of beauty therapy that many women are nervous about, so I'm here to help put your mind at rest, as well as assure you that if you come to me for intimate waxing you can expect a professional result every time.
I aim to make my discreet, home-based clinic in Ramsgate as welcoming as possible and if you have any questions before you book with me, please feel free to get in touch and I'll be delighted to answer them for you.
I insist on only using the very best products – a top quality wax always gives a better result. I use Salon Services Just Wax which has been developed using the very latest technology and delivers outstanding results for every client. I also follow the strictest hygiene rules. I'm happy to give you aftercare and maintenance advice if you need it. 
I promise to make your waxing experience as quick, comfortable and effective as I possibly can.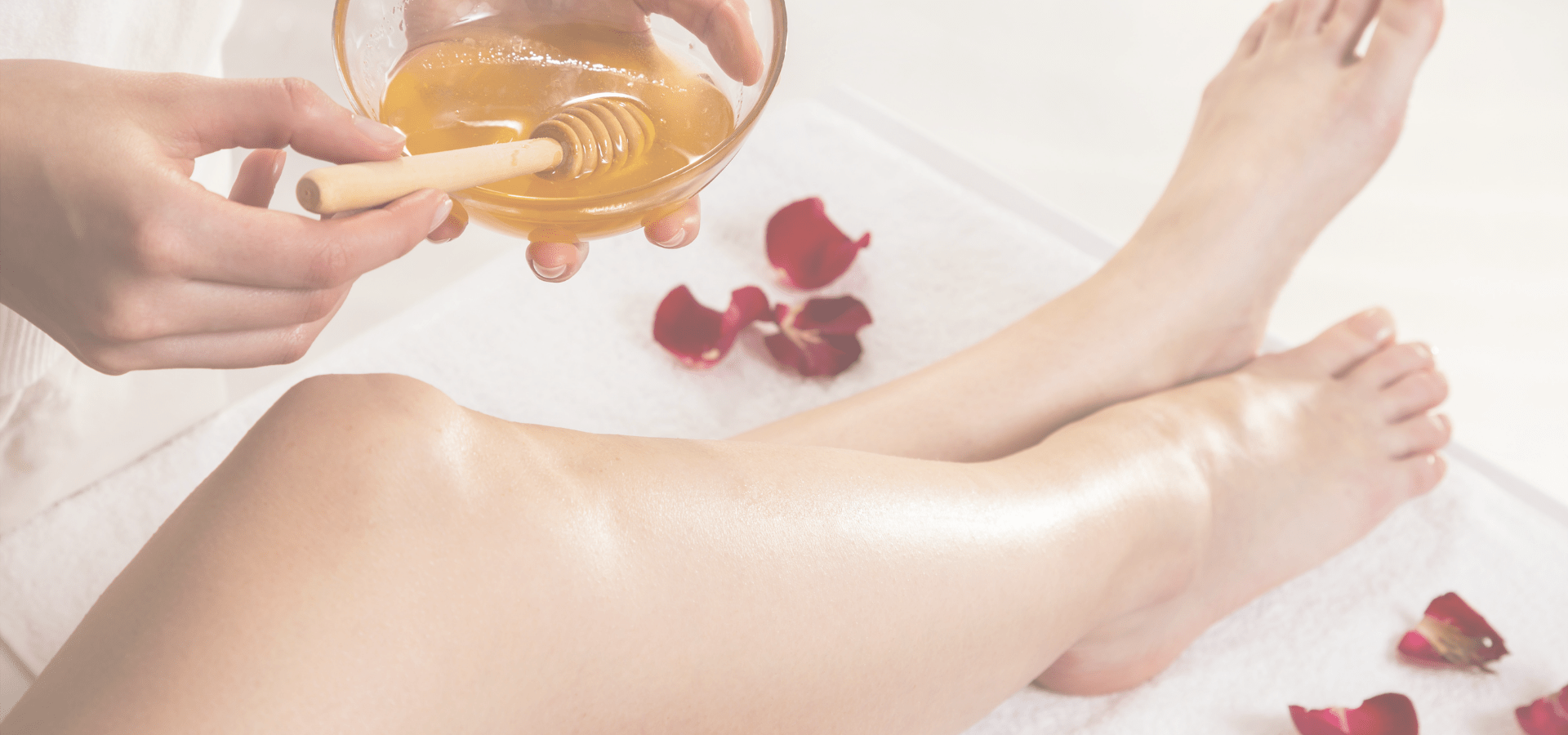 M-F: 9am – 5pm
Sat: 9am – 2pm
Weekend and Evening appointments are available. Click here to find out the next available appointments.
Luxury Skin and Beauty in Ramsgate.
Turek clinic